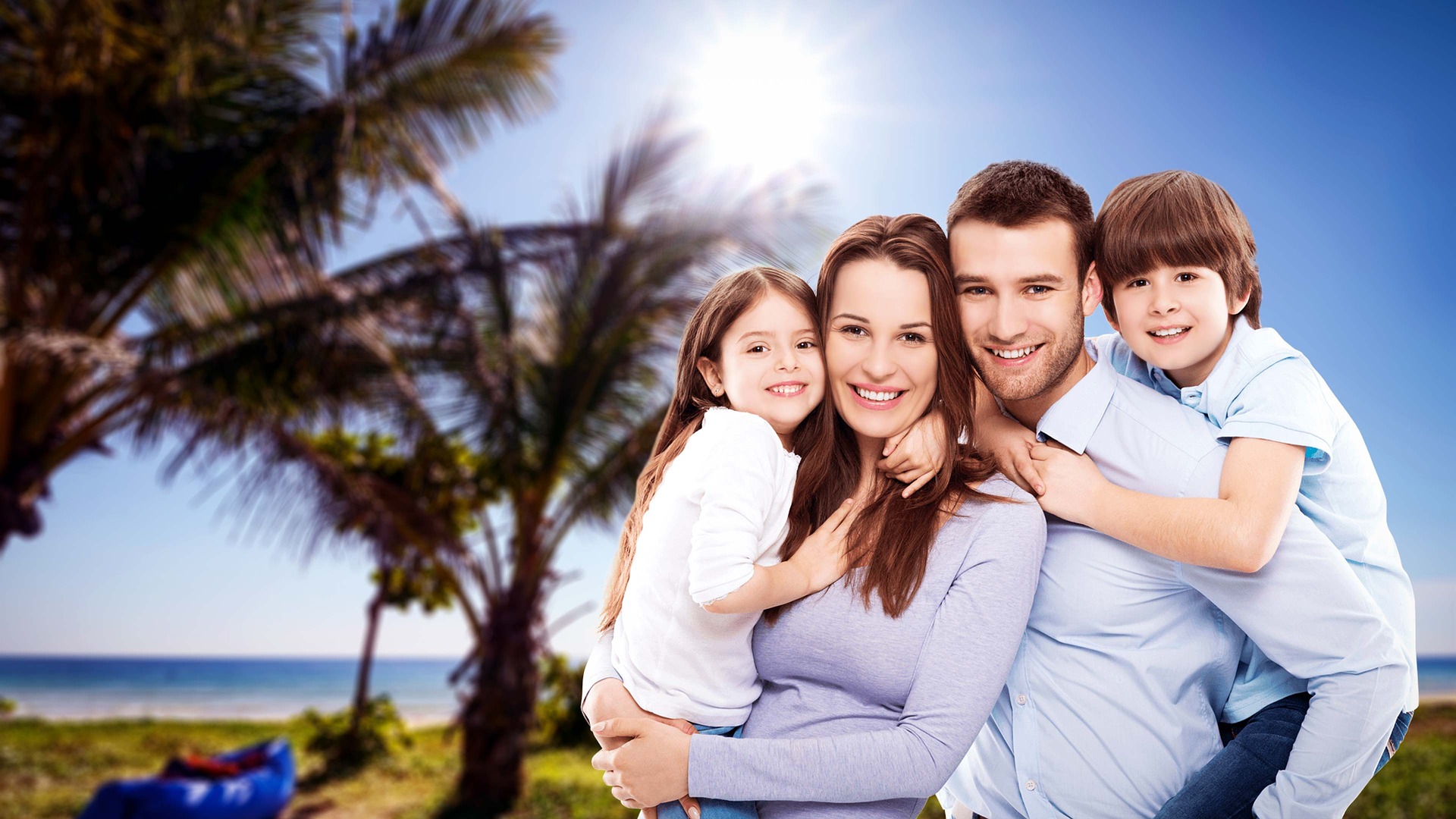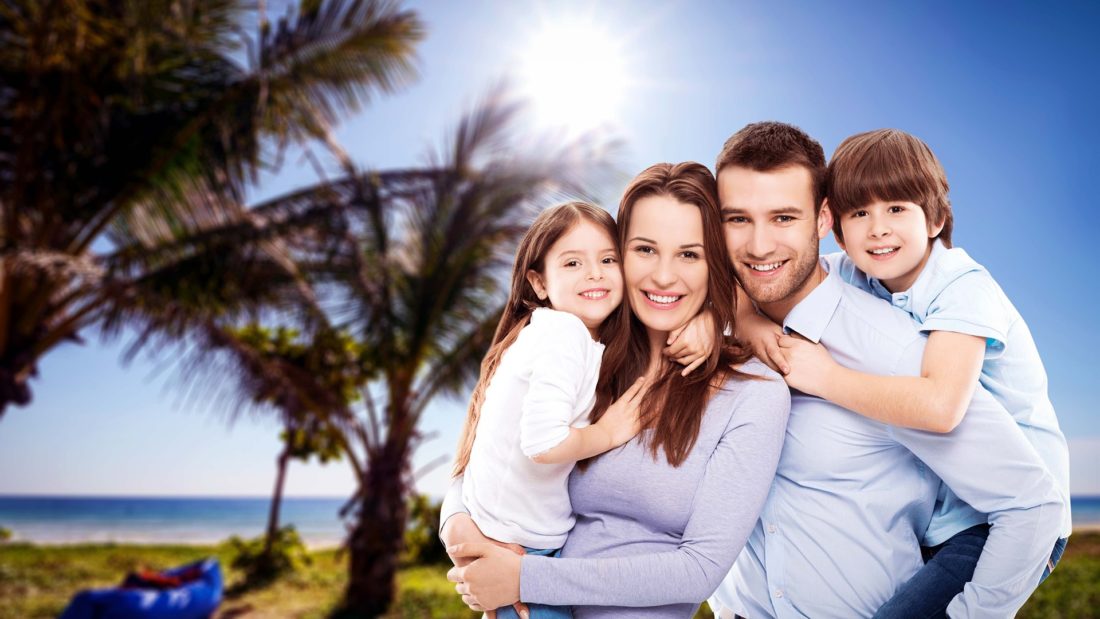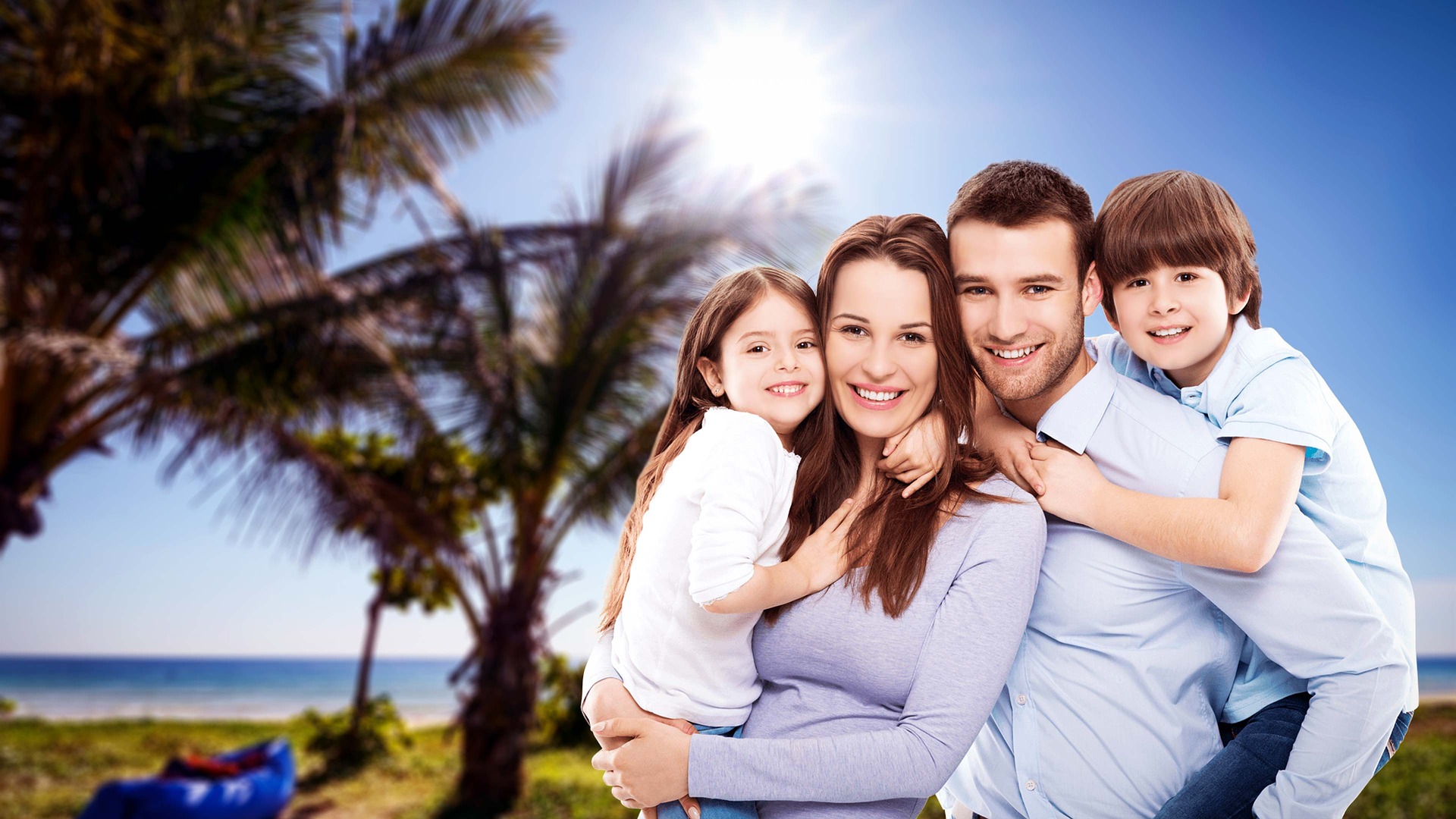 There is a whole world of difference between planning a holiday for yourself and planning one for the entire family. When you're going on holiday with the family, not only must you strike the right balance between fun and quality family time, you're also compelled to take everybody's preferences into consideration.
Holidaying with your children and spouse is meant to be fun for everyone and should entail enough quality time for family bonding. Therefore, we have put together these top tips to help ensure that you come up with the best holiday for you and your family.
Plan Your Budget
The first part of any planning process is the budget stage. It is your budget that will determine where you go on holiday, how you will get there, where you will stay and the activities you engage in. 
It is important that when you're planning your family holiday, you work out how much you want to spend. A typical holiday budget will account for transport fares, accommodation, food, travel insurance and a few miscellaneous expenses, so it is best you get this out of the way before even letting the family know of any holiday plans.
Involve Every Family Member
While it may be easier to simply do the planning on your own and simply inform everyone else about the itinerary, this can be counterproductive, especially when you have teenage children. A better idea is to involve every member of the family in the planning process (except toddlers, of course). 
When you involve your family members in the planning stages of the holiday, not only will the younger members be excited from the beginning, but you may be surprised at the compelling suggestions they will contribute. 
Remember that every suggestion should fall within the confines of the budget you have already set so that you don't end up in debt at the end of the holiday. 
Start Your Preparations in Advance
Planning any holiday well in advance is very important. Not only will you have enough time to handle any hiccups that may come up, but you will also have enough time to make all the necessary travel and accommodation arrangements. 
There are several opinions of what the ideal advance planning time is, but you can typically start to plan your holiday 3 to 6 months in advance. Advance planning could also help you score cheap flight fares and hotel deals. 
Convert Your Currencies Before You Leave
If you are planning a holiday in a foreign country, you will want to have enough of their local currency on hand to cover you for the duration of your trip. In this case, make sure you properly calculate the exchange rate to know how much you will need and then do the conversions at your bank or local currency exchange point before you leave. 
It will be a lot more expensive to convert your money into local currency at your destination, either at the airport, hotel or bank. Also, overseas withdrawals tend to charge large fees, so make sure you have all the money you will need in local currency before leaving on your trip.
Book Your Flights on Time
It is never a good idea to book last minute flights except when you absolutely have no other option. Last-minute flights are usually expensive, as airlines know that only people in a hurry do last minute booking. If you book your holiday flights at the last minute, you will end up spending more than you should. 
A better idea is to book on time. Use airline websites and flight comparison platforms to search for cheaper flight deals so that you can redirect the excess cash into your holiday activities. Booking on time also means that you have enough time to cancel in case of a change in plans and still receive a full or a partial refund, which you cannot do when you book last minute.