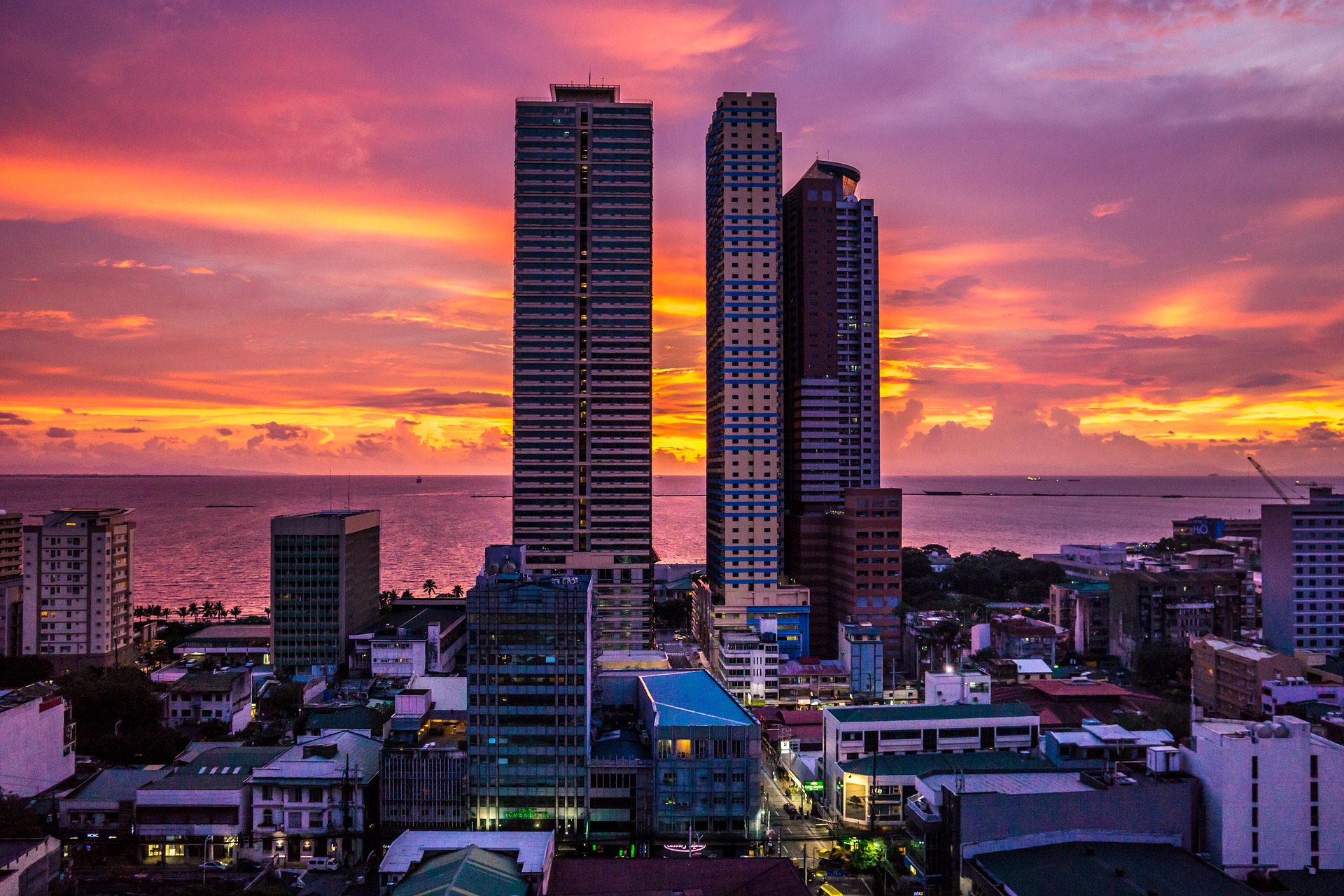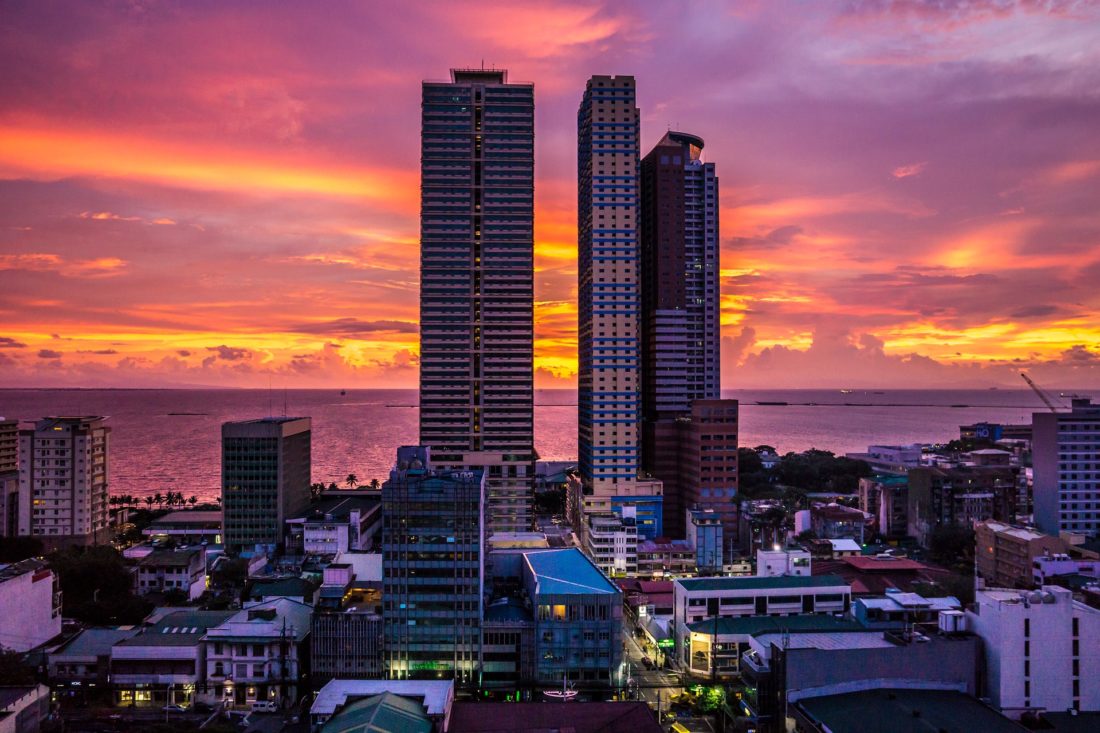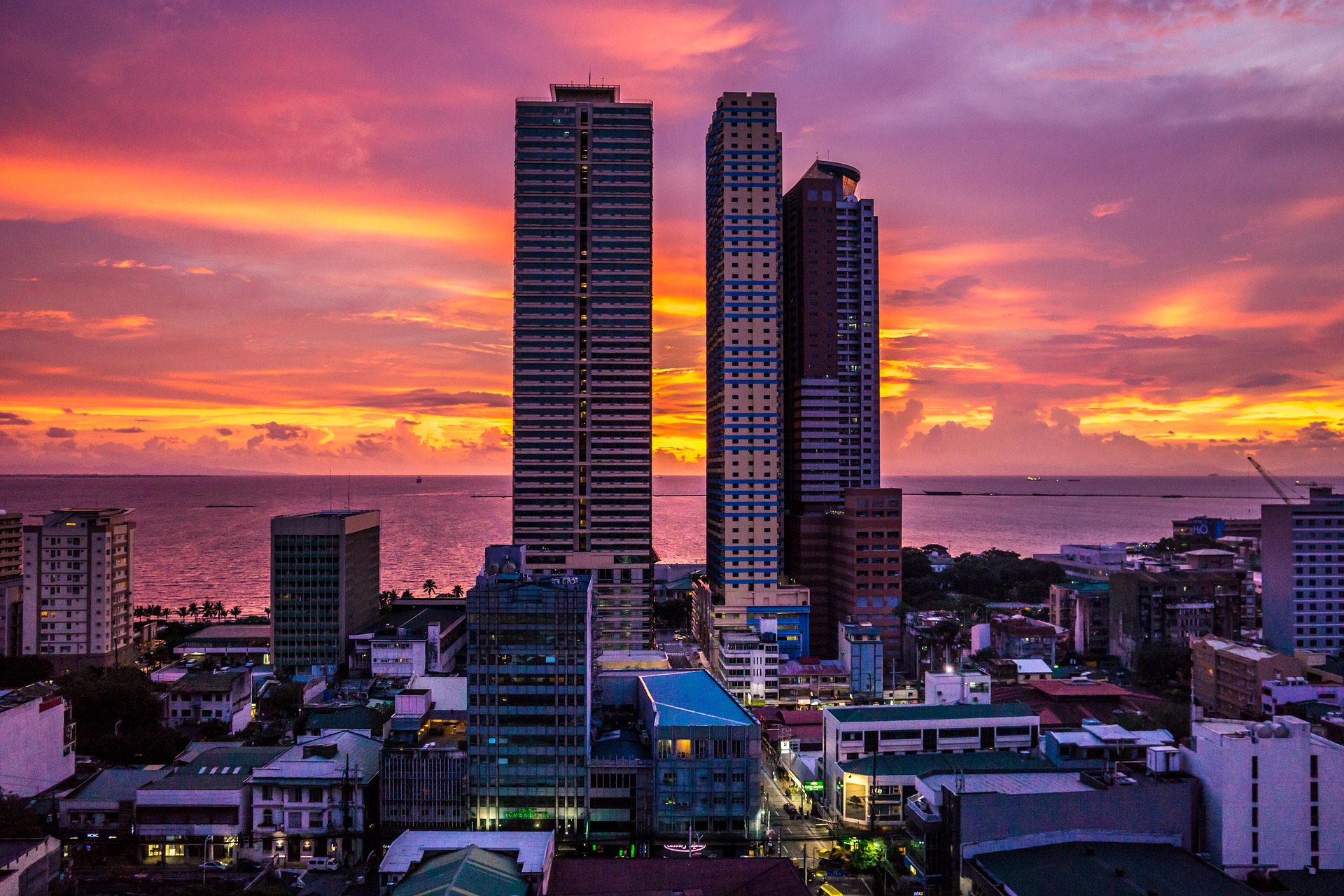 Pasay is one of the most dynamic cities in Metro Manila. Tourists may often visit other nearby destinations like Makati and Manila, but the "Travel City"—so called because it is home to the terminals of the Ninoy Aquino International Airport—has quite a lot to offer as well. In fact, Pasay is an ideal destination for a quick day tour or even an overnight trip. Here's a simple itinerary for an overnight staycation in this vibrant city. If you happen to be coming from Singapore, here is a Singapore to Manila flight you can consider.
DAY 1
Philippine Air Force Museum
You can start your tour of Pasay City by exploring the Philippine Air Force (PAF) Museum, the country's only museum dedicated to aviation. It's located in Villamor Airbase, where the Philippine president and foreign dignitaries usually leave and arrive for their international visits. The PAF Museum has aircraft exhibits and other displays featuring relics from World War II. In addition, old PAF medals, uniforms, badges, and other memorabilia are also on display. Another interesting exhibit in the PAF Museum are the personal belongings of Hiroo Onoda, the Japanese holdout who surrendered in 1974. These include his old sword and rifle. Finally, the science and technology section of the museum features some of the experimental projects of PAF and some aircraft miniatures and displays.
Newport City
You can spend a good part of the morning exploring the Philippine Air Force Museum. After you're done, you can check into one of the hotels near NAIA Terminal 2 or your preferred accommodation, and then head on over to Newport City. It's an upscale neighborhood where you can find Resorts World Manila. Here, you can shop for goods from international luxury brands and watch world-class musicals, concerts, and various other performances. If you like, you can also try your luck at the casino. There's also a wide range of food options at Resorts World Manila, where you can have your sumptuous lunch. Before you leave, you may want to drop by the Shrine of St. Therese of the Child Jesus for its beautiful stained glass windows and impressive sculptures.
SM Mall of Asia
Pinoys have a great fascination for malls, and the SM Mall of Asia is one of the best examples of this. Aside from the hundreds of shops and dining establishments, you can also watch a movie at the IMAX theater and treat the kids to an exciting learning experience at the Science Discovery Center. There's also a mini amusement park by the bay, where you can catch views of the famed Manila Bay sunset. Go on a ride on the "SM MOA Eye" ferris wheel for some picture-perfect shots. For dinner, you won't have a shortage of choices both in the mall and out by the baywalk. There are also plenty of bars within the vicinity where you can drink with your friends and maybe even go for a few (or several) rounds of karaoke.
DAY 2
CCP Complex
Located on the border of Pasay and Manila, the cultural Center of the Philippines is a wonderful haven for arts and culture enthusiasts. In particular, you can visit the Juan Luna Gallery and the Diwa Gallery, both showcasing traditional visual arts in the Philippines, as well as Southeast Asian artifacts like musical instruments, indigenous weapons, and objects used for worship. There's also the CCP Library and Archive, where you can read, watch, and listen to books, videos, and audio files about Philippine arts, culture, and other topics related to the humanities.
Star City
For your second day in Pasay, you may want to allocate several hours to spend in Star City. This amusement park may be nearing 30 years old (it opened in 1991), but it kept reinventing itself by continuously improving and adding attractions and rides. That's why it remains to be one of the most beloved destinations in the country. What's great about Star City is that a large part of the complex is air-conditioned (even the gondolas of the ferris wheel!) so you don't have to deal with the sweltering heat. What's more, you're not limited to theme park rides here. There's a laser tag arena, an art museum, and even a playground for the kids with padded floors so you don't have to worry (too much) about bumps and scratches.
Seaside Dampa
After a fun but surely tiring day at Star City, cap off your day at Seaside Dampa along Macapagal Blvd. for dinner. You can go all-out here on fresh seafood and various "paluto" options. From buttery prawns to baked cheesy mussels, you can ask the cooks here to prepare the dishes just the way you like them. Just like on the seaside part of the Mall of Asia, you can spend a few hours here to wind down. You can even enjoy some drinks and sing your heart out, since many of the restaurants have beer selections and videoke machines.
This itinerary isn't a one-and-done deal, of course. There are a lot more destinations in Pasay that you can visit based on your interests, and they're just waiting for you to discover them.