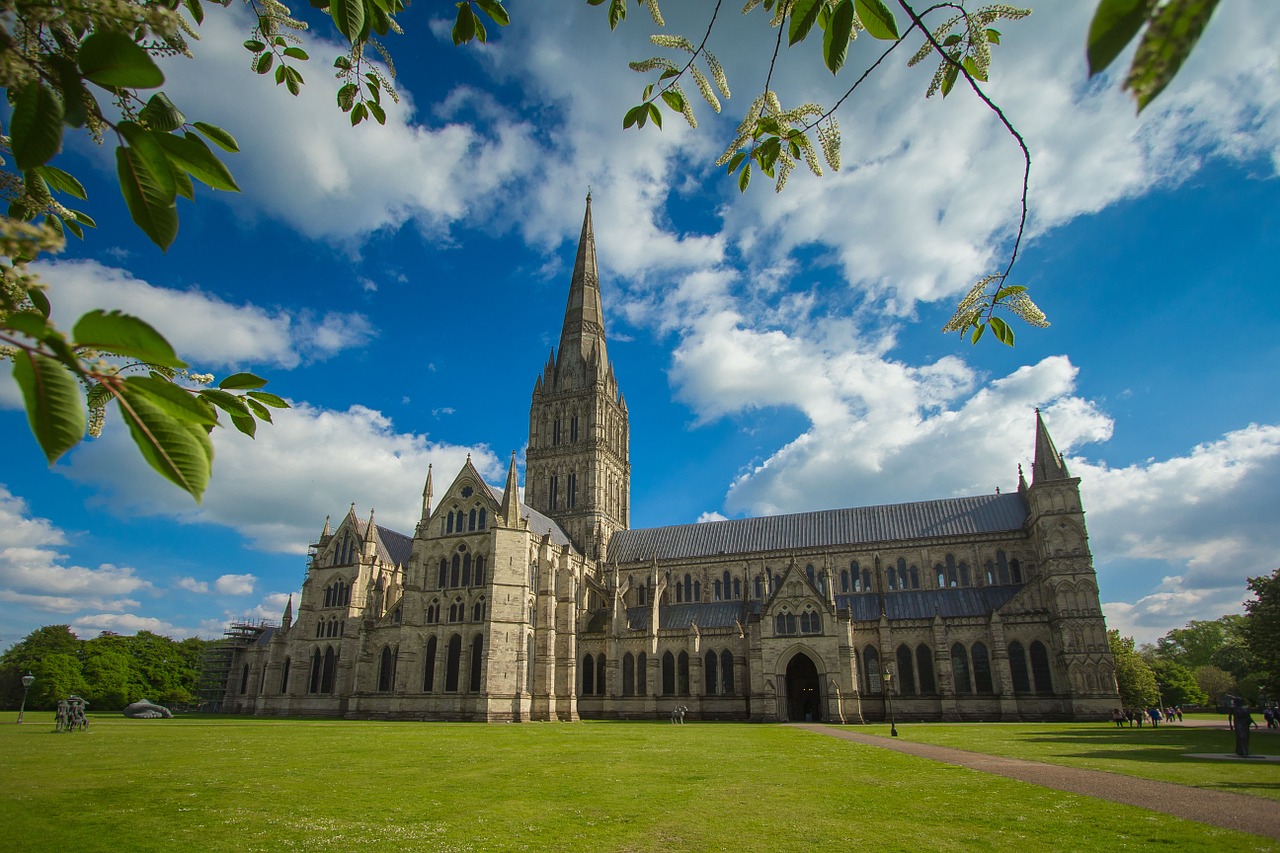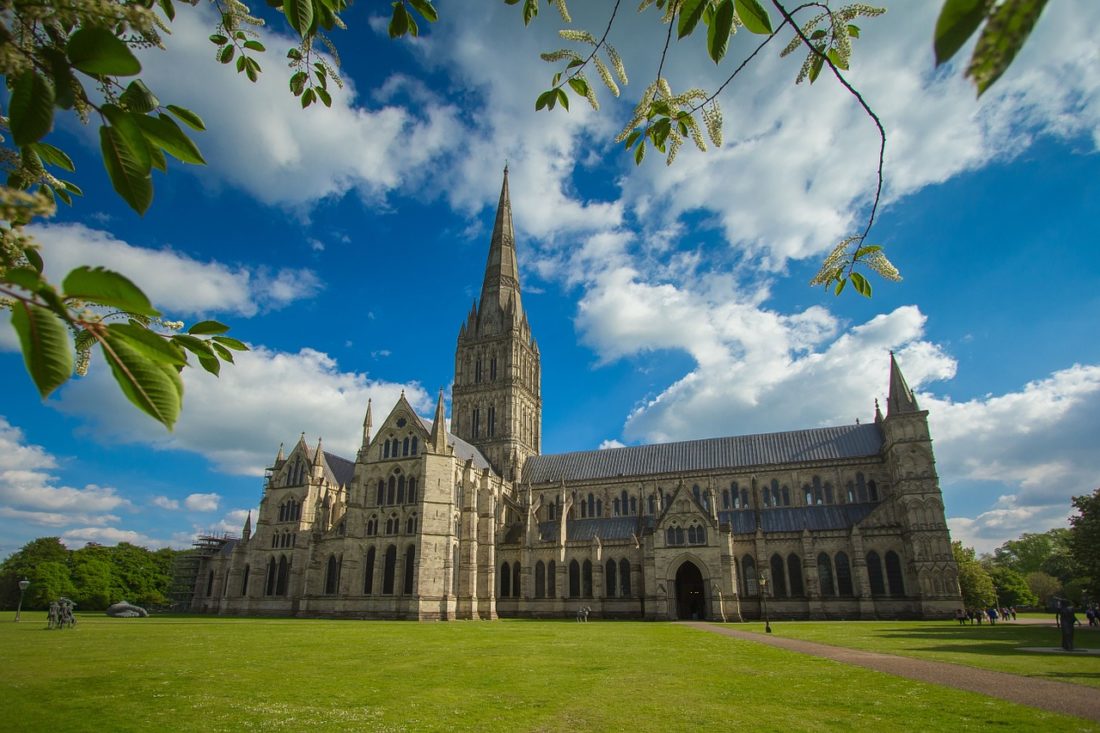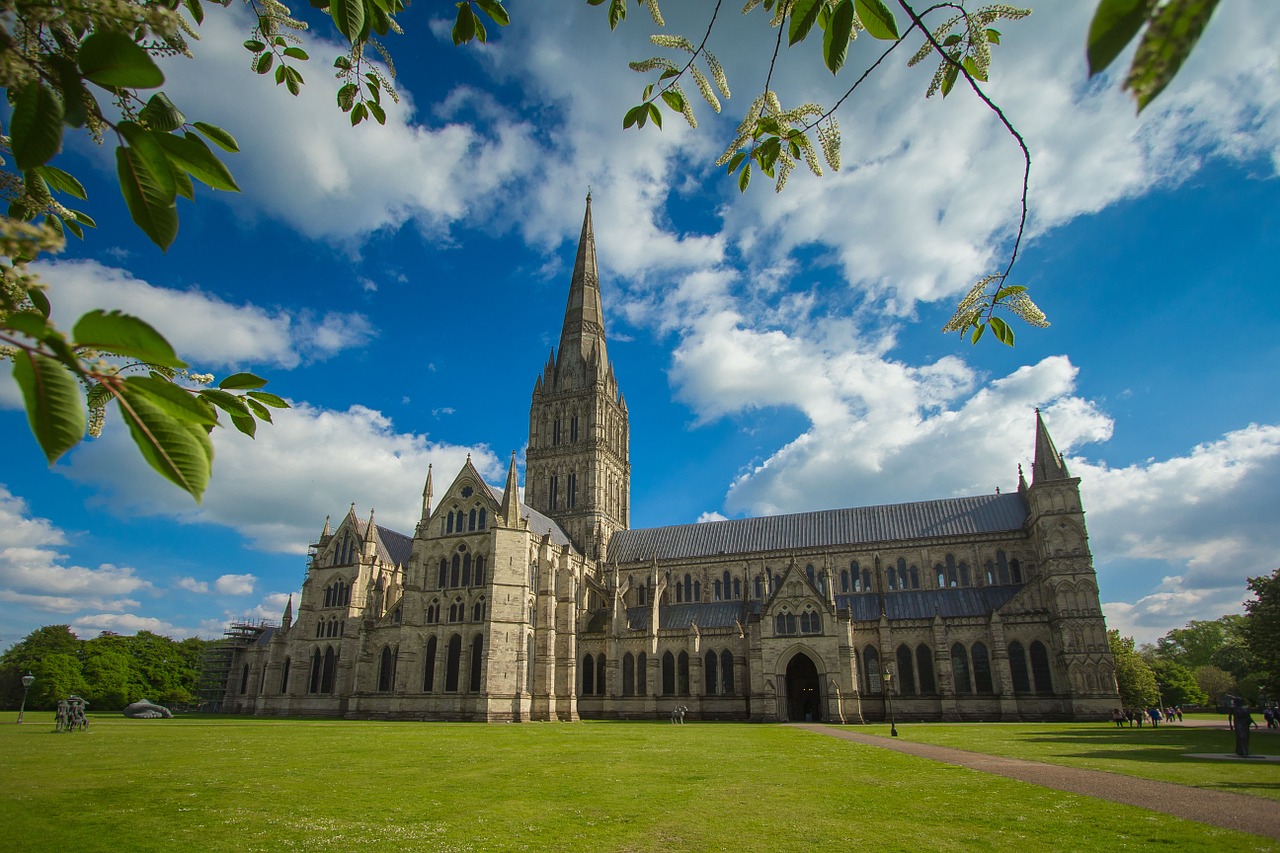 Salisbury is a quintessential British town. The city is home to around forty thousand people, but it has been a center of English culture for thousands of years. For example, it is a few miles from Stonehenge. It hosts an original copy of the Magna Carta and has a number of other landmarks that date back centuries. Here are a few things to do in Salisbury. 
Hit a Modern Art Exhibit 
Salisbury is known for its history. The city's cathedral dates back to the thirteenth century. Yet you can see the future of art here. Salisbury contemporary art exhibitions take place from March to October near the landmark cathedral. And you can tour the historic cathedral while you're there. Its clock is one of the oldest in the world. Plus, they've been hosting events to celebrate their eight hundredth anniversary. 
Visit Old Sarum 
Old Sarum is the oldest settlement in Salisbury. This Iron Age fort is only two miles from the town, and it is open to the public. It is close to the stone monoliths of Avebury and Stonehenge. The site has been home to a royal castle, bailey and motte structure, and an ancient cathedral. You can also catch a coach tour that hits this and Stonehenge. The visitor center there captures five thousand years of history, but you can't picnic or walk your dog there. Depending on the tour, you could also see Woodhenge. It isn't as spectacular as Stonehenge, but it is equally important. And admission to that is free. 
Catch a Performance at the Salisbury Arts Center 
This is a community arts center. It hosts films, comedians, workshops, exhibitions and dance troupes. You could listen to musicians and watch a play in the same weekend. The main venue is able to hold several hundred people, so arts events here are a much more intimate affair than larger venues. There's also a cafe, bar and exhibition space you can enjoy. See the work of potters who work in the attached studio or enjoy a beer before seeing a local performer on stage. You can walk through the walled garden or the massive lawn. 
See the Boscombe Down Aviation Collection
While there are larger aviation museums in the UK, this is probably one of the few that will let you sit in the cockpit. There is a massive collection of aircraft here, and a number of them are being restored at any given time. They also hold educational seminars and talks throughout the year. You could learn about pilot's adventures in World War 2 or what goes on in the day and the life of a crew chief. You can get a close look at a Sidewinder missile, cluster bombs or Swift submarine. 
Walk through Mompesson House
Southern England is dotted with historic mansions, but few match Mompesson House. It was built in the 1700s. It contains a lot of period furniture. It is unusual for the massive collection of historic drinking glasses and porcelain. 
See Downton Moot 
Downton Moot used to be an earthwork castle. It is nearly a thousand years old. It is now part of Downton Moot Garden. The eight acre garden sits beside the River Avon. It is free and open from dusk to dawn.