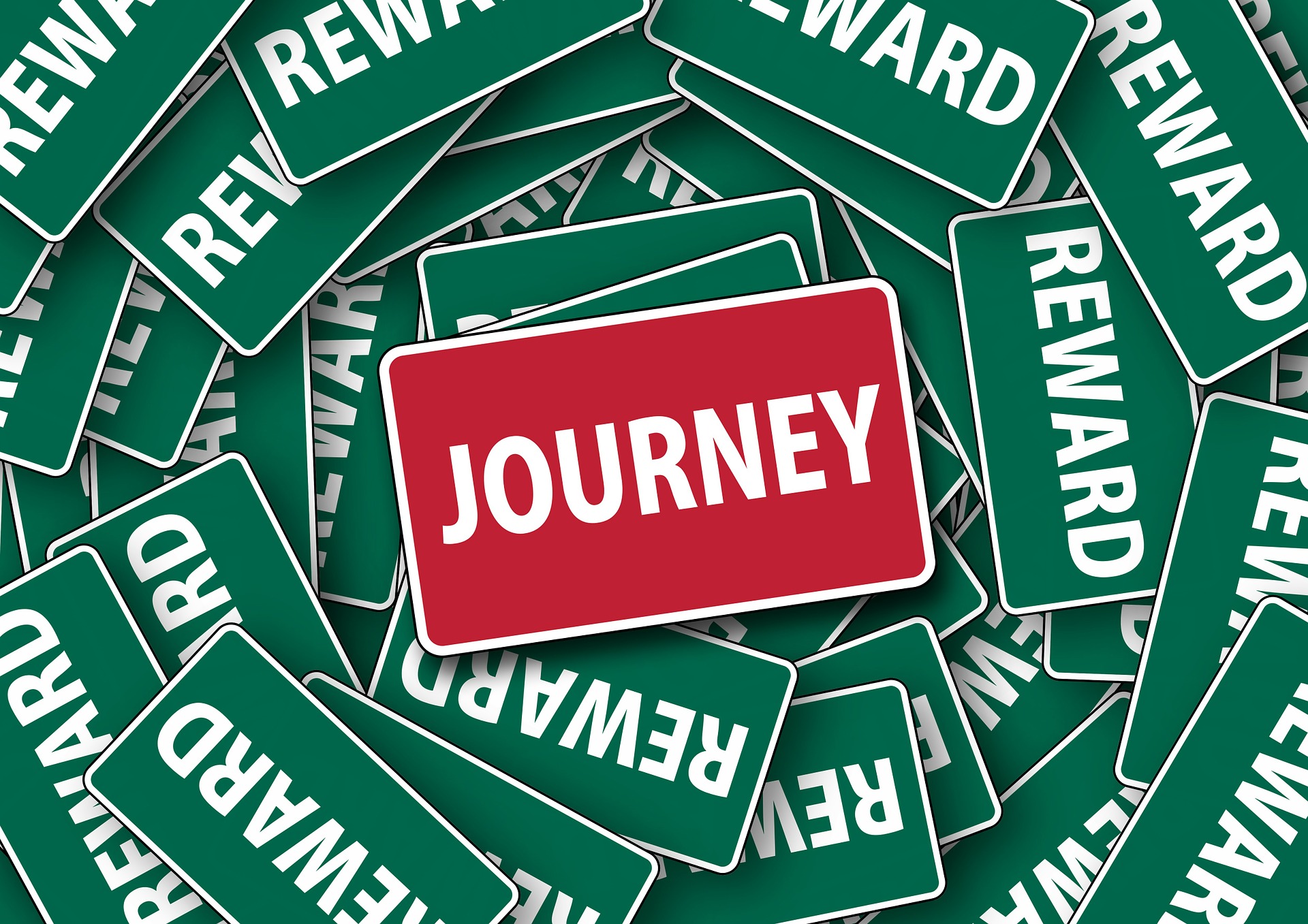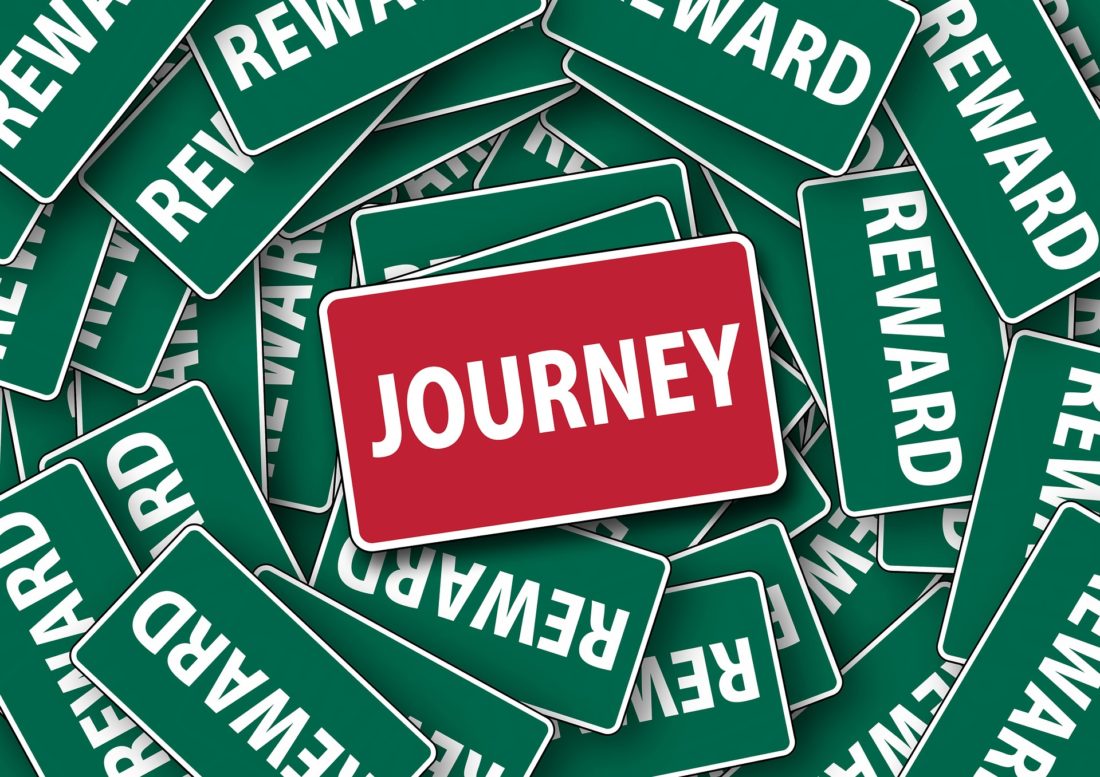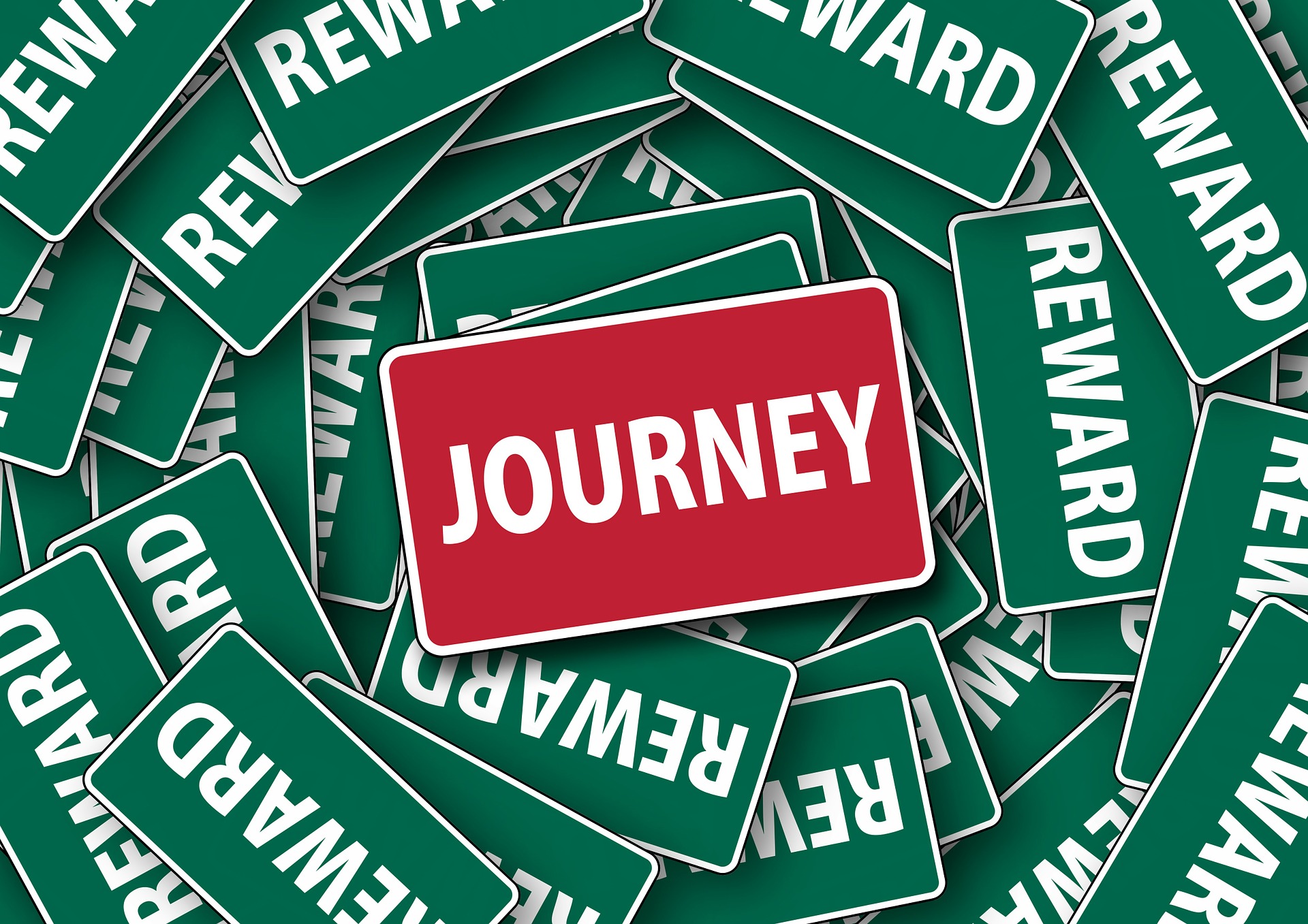 We would say that probably 90% of all the travel rewards are never used. It seems like a great idea, sign up to the rewards program for an airline, but then you forget that you even have it. You may remember it when you suddenly need to get a relative from one place to another or you don't have enough money for a flight. But overall, you probably don't even know how many points you have. The airlines are quite happy about that. They want you to think that it's a great deal and be loyal to them, but they don't actually ever want you to use those points as that costs them money. Well you earned them, and you have them so, so how do you get the most out of them? Here are a few things to know.
What are you keeping them for
So yes, you have all those miles in your mileage program and you're collecting them, but this is not like baseball cards. So, ask yourself what are you collecting them for? Are you looking to take that big fantasy vacation to Europe? or do you just like to take quick trips to Las Vegas or to visit family in another state? So, have a strategy for how you use your reward points and know what you are collecting for. There is no point to collect them for years and sadly lose them all. There is no prize for the guy who dies with the most points.
Know the Rules
The best thing to do in the beginning is use a loyalty program as it was meant to be used. Stick to one airline or if it's a loyalty program for something else such as a restaurant or hotel program, stick to that. The more you show loyalty and stick to that one airline or chain, the faster your point total will rise. The faster you'll be able to use them for things that you want to do for yourself. The downside to putting all of your eggs in one basket is that if they change the rewards program or even cancel it, you're out of luck. However, if you keep on top of your rewards points and actually use them, then sticking to one airline is your best bet.
Associated rewards programs
The exception to sticking to one rewards program is looking for one that has an associate point program where you can transfer points from one program to the program you need. It's always good to know the associate programs in case you need extra points. For example, American Express rewards can be transferred into other reward program, so you can transfer them into your flight reward program when you need the extra points.
Last-Minute Flights
Although we suggest planning your trips well in advance and preparing your mileage for those trips sometimes the most cost-efficient way is using your points for last minute trips. Last minute trips are often extremely expensive and have no discount. For example, a trip you can book ahead for might cost you $500, if you're booking it for tomorrow or even today, that might be 1,000 to 2,000 dollars. The nice part about this is that you can use your reward points for the trip and it would be the same amount of awards points with your booking it a month in advance or tomorrow.
Stopovers
Another good way we have found to use airline mileage is being able to stop at other locations along the way. If you were to book a normal flight that has two stops, and you wanted to stop and each of those countries for a while, it would cost you a lot more than the single trip. If you use mileage you can stop in those countries along the way and it will cost you the same points. It's a way of getting a bigger vacation out of less mileage.
Airline specials
Sometimes the airlines decide to run specials and they give priority access to their mileage holders. It might be something such as half price mileage, or deeply discounted trips. So, you can score quite a bit of saving if this happens. Make sure your email and contact information is updated on the airlines website so you don't miss any sales. These happen all the time when an airline needs to make a bit more profit. The thing is, when you see them, they are usually limited seats, so you need to grab the trip that you want as soon as you can and book it.
There is a whole culture online for people comparing ideas on how to get the most out of their mileage and reward points. It's well worth spending the extra effort to have a look for some of the sites and see what some of these people say. It might be as simple as finding out that there's a new credit card that if you apply for it, you can get another 50,000 miles added to your airline of choice, and with those extra miles you could have enough to take you to the next level for that is a vacation. So just get in the mindset of how to get the most out of your mileage and you will be halfway there. We wish you good fun.