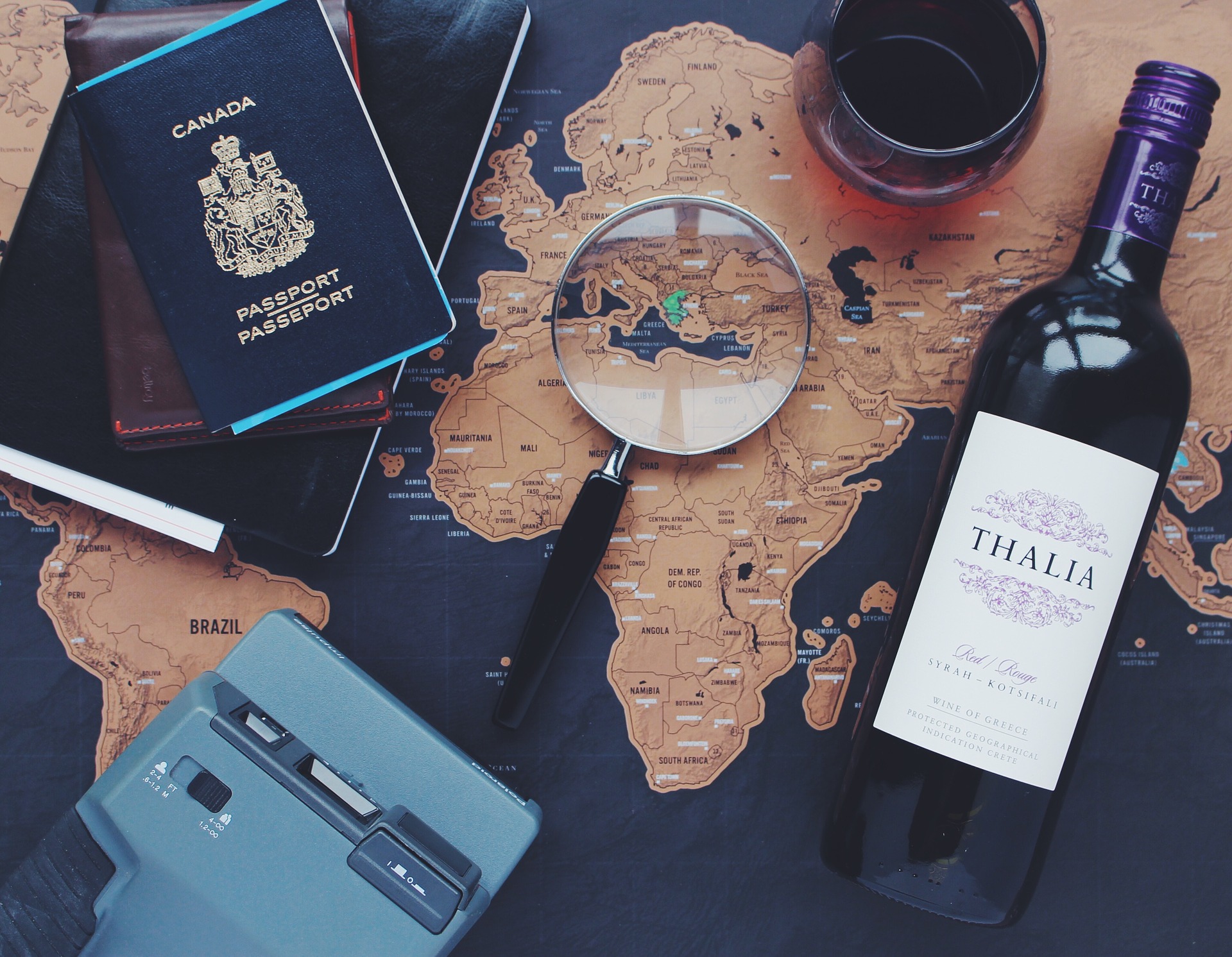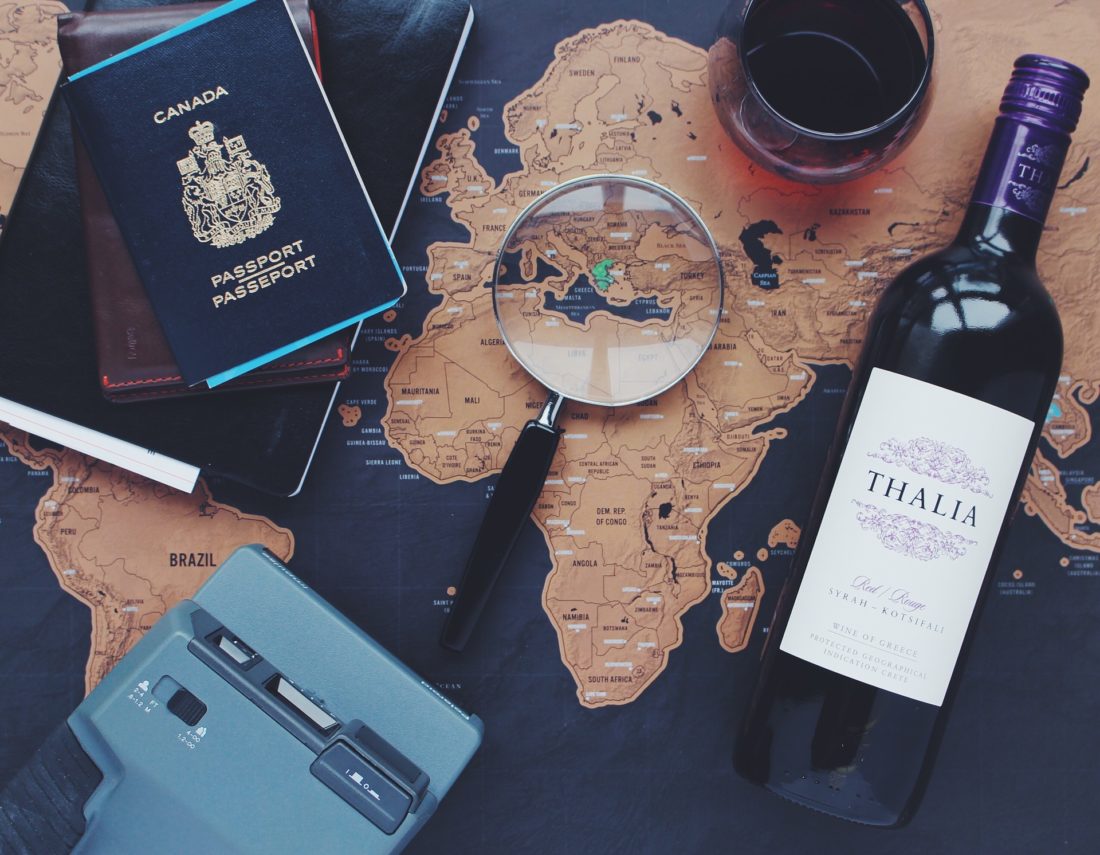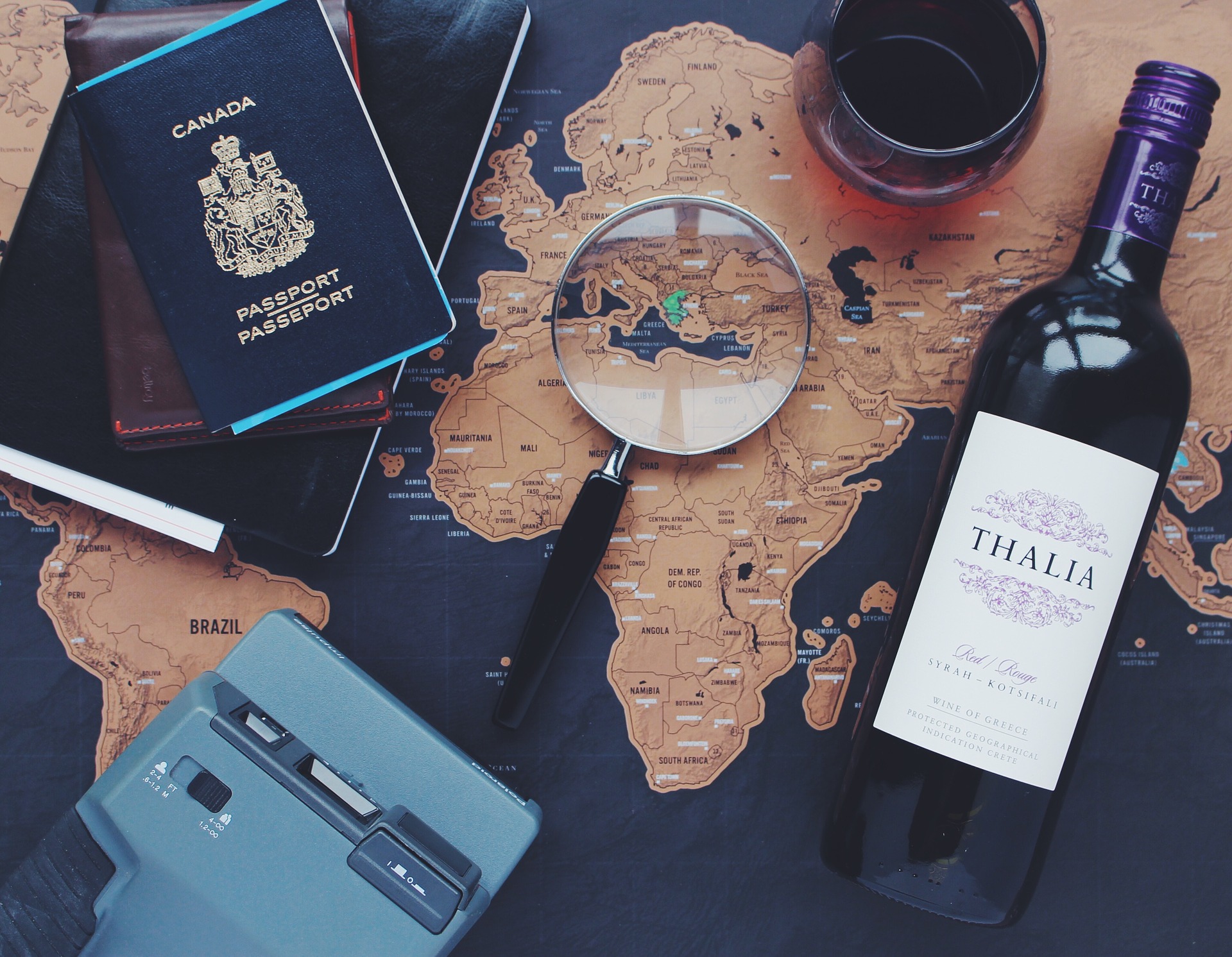 There are some pretty amazing rewards programs out there. Although the airlines started the rewards programs many years ago, many other companies have picked them up and use them to great benefit. From hotels to restaurant chains, you can find them almost everywhere. There is a whole culture of people online that try and work out the best ways to get the most out of the various reward programs. With the little bit of research, you can find them and find the ones for the places that you use and get some amazing tips. Here are a few of the sites that we know about.
Ebates.com
One of the oldest and biggest rewards points companies is ebates. This is also one of the simplest to use. You can add a small extension transparently and seamlessly to your web browser, and whenever you travel to any sites that you might buy something from, Ebates will check to see if there's a cashback program involved. If the side has a cash back program or discount program, Ebates will take care of it automatically and add it into your Ebates account. They will periodically send you a check for any purchases that you have made through their system. This is just icing on the cake as you were going to make those purchases anyway. If you have never used them and sign up, you can get a free $10 gift certificate for many different stores by spending $25 in the first 90 days.
mypoints.com
My points is very similar to Ebates. In fact, the main entrance of both sites look very similar. They also have a signup bonus for a $10 gift certificate 9 or technically some signup point which you can convert into a $10 gift certificate) if you spend $20 or more through the site in the first 30 days. If you're going to spend money online anyway, it's a way to get more for less.
Pointspros.com
Pointspros is a bit like having a travel agency help you plan your travel, but they use your travel points. For short quick trips, they are probably a little bit too pricey as they do charge a fee on top of helping you. If you're looking for that luxury vacation with multiple stopovers, they are probably worth the help as they have a lot of experience in finding the best routes and prices for you.
arcadiapower.com
Although not technically a rewards program, they act in a very similar way. You can sign up to them free and they act as an intermediary between you and your power company. Arcadia receives your bill and then negotiates a better rate for you from the power company as well as connecting you up with local solar systems and other power saving process it is. So, as we said, although they are not technically a rewards point program, going green and saving money on your power bill without a cost is reward enough.
Thepointsguy.com
This site is great for finding out the latest as well as last-minute deals all across the board for travel. There are some great reviews on which cards are the best for mileage points, or which cards to get are the best for lounge access in the airport. It's a great site to go to get your head into the points game and start thinking about how you can get the most out of your mileage points.
CVS.com
Cvs has one of the best reward programs out there. If you are careful when you do your shopping and look for the extra value tags it will add money into your account that you can spend at a later date. You can also get deals and specials that are not available to people that do not have their rewards card. Their pharmacy also has some great rewards, in that you can buy a certain amount of prescriptions here and then you get one free. After you have shopped in CVS for a little while, sometimes it feels like magic that you can go on a big shopping spree and end up not paying anything.
Target.com
Target is another great rewards card to have. it costs nothing and when you have it you get 5% off every purchase you have, as well as free returns for 30 days. If you don't have the rewards card, it's just like throwing money away.
There are literally thousands of reward programs online. We did not mention most of them obviously, such as Sears, as sears is slowly going out of business. But if you have a Sears nearby, Sears has probably one of the best rewards programs for retail out there today. So, grab it while you can. The best thing you can do is look at what you buy and where you buy it and then check online to see what rewards program they have. If you shop at bed and bath go check out bed and bath reward program, which is actually a very good program. Just get in the habit of everywhere you buy something, whether it is online or in that brick and mortar building, that you check to see if they have a rewards program or any discounts offered. You will find that your money goes much further than you expect. Let's be honest, if you pay less for everything, it's just like you got a great big raise in your wages. How cool is that?